MY NEW LOOK, 2016!
I don't to reinvent myself. I just want
a fresh age
appropriate look for 2016.
I feel that I let myself get
into a rut
last year. I settled for the same old
hair
style and same old clothes.
I don't want to go
to a beauty salon
often and don't want to buy a
new wardrobe. I've seen ways to update
your
look without going broke on
I can splurge on a new haircut and
color,
sexy wig,and new make-up.
I did research online and YouTube.
Here are some new hairstyles I'm considering: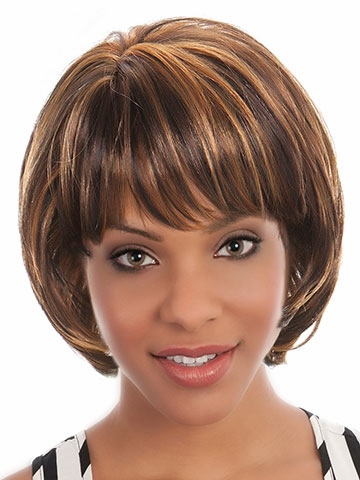 (hairdo only-no jewelry on my forehead!)
GREY WITH NICE HAIRCUT
GREY CURLY WIG TO WEAR TO PARTIES