THE SUMMER HAIR MUSICAL!
The last few weeks have been too
hot!! This weather
made me think
of the movie," The Long Hot Summer!"
I shouldn't complain though. The people
in this movie didn't have air conditioning! We may be in for an Indian Summer!
My friends and I have been frustrated.
It's too hot to wear
protective styles.
The wigs & hair weave bring on hot
flashes. We've had to be creative. Some
of us have
thinning hair due to aging or medication. The rest of
us have unruly grey hair. We have stopped using
perms
or hair color because of the chemicals.
Here are some casual attire solutions for we've tried: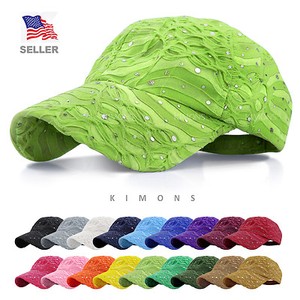 LIGHT WEIGHT COTTON

BALL CAPS