READY 4 FALL, MAKEUP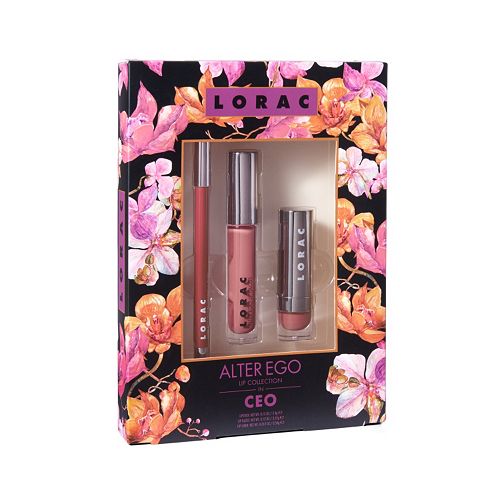 http://www.kohls.com
I have never been

a slave to fashion trends.
I am a senior lady that likes
classic clothing
with stylish twist every
The fall season is around the corner.
I
wanted to improve my fashion sense
this fall.
I AM NOT DOING ANYTHING DRASTIC. I
just want to make sure I am using my
make-up correctly and wearing the best clothes
for my age and body type.
The fashion runway clothing is mostly
catered to young women. I've learned
to make my own fashion decision since
the fashion industry is not seriously trending
senior lady fashions!
Sometimes I can find a modern item
of clothing
that I might consider age appropriate for
me. I liked the color blocking trend but it was tricky.
The
color blocking clothes were not very slimming on
every woman. I figured this trend wouldn't last, so
I thought, why bother buying it.
Although most young people think
their fashion
trends are new, they
are not. Most women
over

age forty
have seen several fashion trends
repeat themselves every 10-20 years.
I want even discuss how many times
mini skirts, midi skirts, maxi skirts,
and jump suits have revolved around
the fashion scene.

Just keep them
in your closet and change up your
I do watch fashion TV and read some
fashion magazines.

I like it when they
feature quick tips for mature women
on wearing their makeup and clothes.
Some of the advice I agree with and
some I do not.
I was recently doing a
review on makeup and fashion advice
for the mature woman.

My research
was on done on the web

and YouTube.
Today, I'll feature make-up advice for
mature women from these sources.
I hope you find the following info helpful:
Easy Everyday Makeup Tutorial for
WOMEN OF COLOR
NOTE: PRODUCTS NAMES NOT GIVEN!