SOLO NEW YEARS' CELEBRATION!
I thank God for letting me live to celebrate another

Christmas. It's my fault if I get too busy with planning

Christmas dinner and shopping.

Christmas Day has

come and gone! Whew, finally I can slow down, stop
cooking elaborate meals, and curl up with my Kindle

tablet.
Now, I must think about New Years! I am a retired widow

and rarely drive at night. My days of celebrating at all

night New Years parties has come to a halt. Most of

my friends have slowed down too.

Every year I plan

a wonderful "SOLO NEW YEARS

CELEBRATION!" for myself!

I have it at my home

!

I don't have the drin

king and driving
dilemma to contend with!

I refuse to get depressed about being alone on New

Years Eve!

I buy a bottle of champagne

and fix

myself an indulgent plate of delicious finger foods!

(
I save left

overs and have them for lunch the next day).

I play

my favorite 70's

music on my BOSE sound system. I toast

the New Year in with

the
TV countdown.
I take advantage of the sale on champagne.

I am on a budget so
I never pay over $10.

I usually
choose between semi dry champagne,
Asti

sparkling Italian, or Cold Duck. I
must drink

it from my fancy collection wine glasses! My

finger
foods range
from hot wings to finger

sandwiches.
Here are some ideas I am exploring
for

this

years

,

SOLO NEW YEARS

CELEBRATION:
PICS OF WINE GLASSES I BOUGHT
@ THRIFT STORES :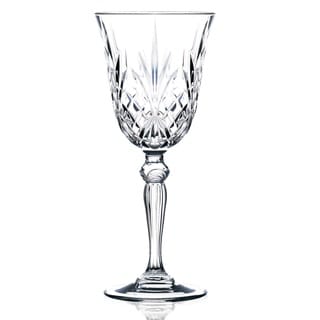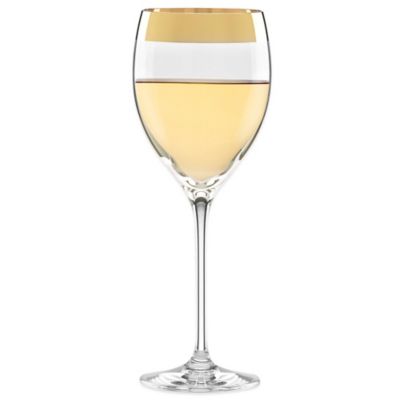 3-5 lb bag frozen, uncooked, party wings
1/4 cup melted butter or margarine
Preheat oven to 375. Generously grease sheet pan.

In large bowl, mix honey,

S

riracha, and butter.

Set aside. Remove frozen wings from bag and place

in single layer on pan. Bake wings 45 minutes or until

crisp and golden brown. Add wings
to bowl & toss

in the sauce mixture. Place on serving

platter

and INDULGE!
Bags of frozen wings may already be salted;

check this before adding salt.
Line sheet pan with foil for easy clean
up!
Adjust the Sriracha, honey, and butter
to your desired taste!
Options:
A

dd 1/2 tsp garlic powder
Replace Sriracha with

regular hot pepper sauce
1/4 lb shaved deli turkey
4 Deli White American cheese slices
Make sandwich spread by combining
mayo and mustard

in small bowl. Split dinner

rolls and spread both

sides with
the spread. Assemble sandwiches: Add
cheese, turkey and ham to dinner rolls. Secure

sandwiches with food pick. Place on serving

platter.
Replace wheat rolls with regular white dinner rolls.
Replace yellow mustard with Dijon mustard.
Replace white American cheese with mild cheddar,

Monterey jack, or pepper jack cheeses.
Use regular toothpicks if food picks not available.
8 oz bag Cubed Colby & Monterey Jack Cheese
Roll up deli meat and secure with toothpick. Add cubed

cheese to
small bowl. Set bowl of cheese in
center of

large plate. Arrange deli
meat on the plate.
1 Envelope of lower sodium French
onion soup mix
8 oz carton of light sour cream
Empty soup mix in small bowl. Stir in sour cream. Mix

well. Set bowl of dip in center of large plate. Arrange veggies on the plate.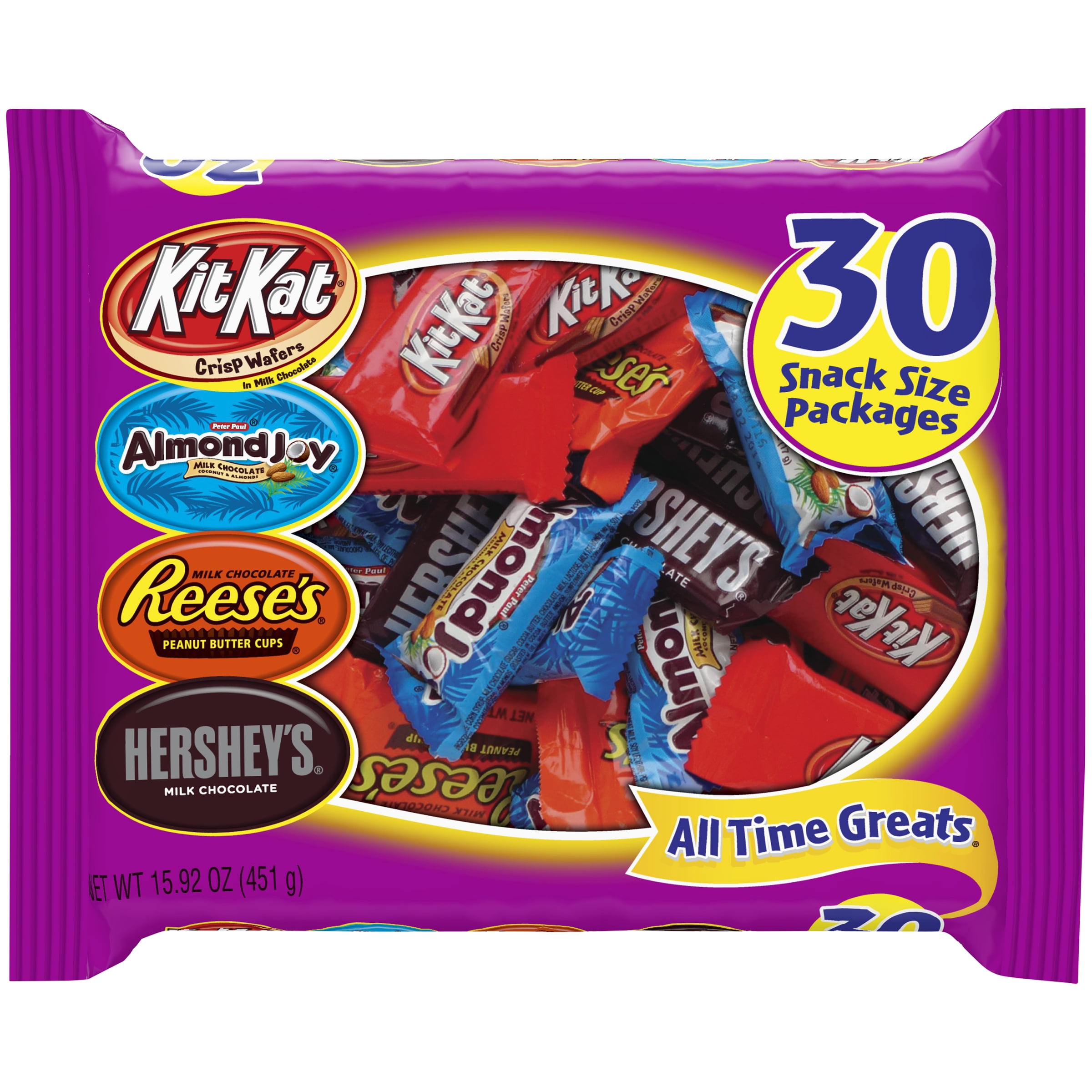 BUY BAG OF FAVE FUN SIZE CHOCOLATE CANDY. EMPTY THEM IN BOWL. EAT IN MODERATION!! LOL! EXERCISE &

DIET NEXT WEEK!