SENIOR LADY GREEN THUMB?!
I began gardening on a small scale after numerous food recalls.The recall on lettuce one summer made me mad! I was thinking, try to grow your own vegetables.
At least I would know where they came from and that they were pesticides free.

There is one vegetable I can grow
successfully every year, lettuce! I buy lettuce seeds called Black Seed Simpson from a dollar store @ 4 packs for $1.00.
They do quite well in simple sink dish pan. The Black Simpson is a leaf lettuce. I have a pan full of lettuce leaves in about 30-50 days. This lettuce can be sowed in a garden plot. I prefer the container method on my porch. I can avoid bending in the hot sun harvesting lettuce.

I do buy red sail and romaine lettuce from garden center. These are also planted in dish pans.I buy a 4 pack of each type of
lettuce. I plant them in dish pans also.
Here are the items I need to get started:
Seeds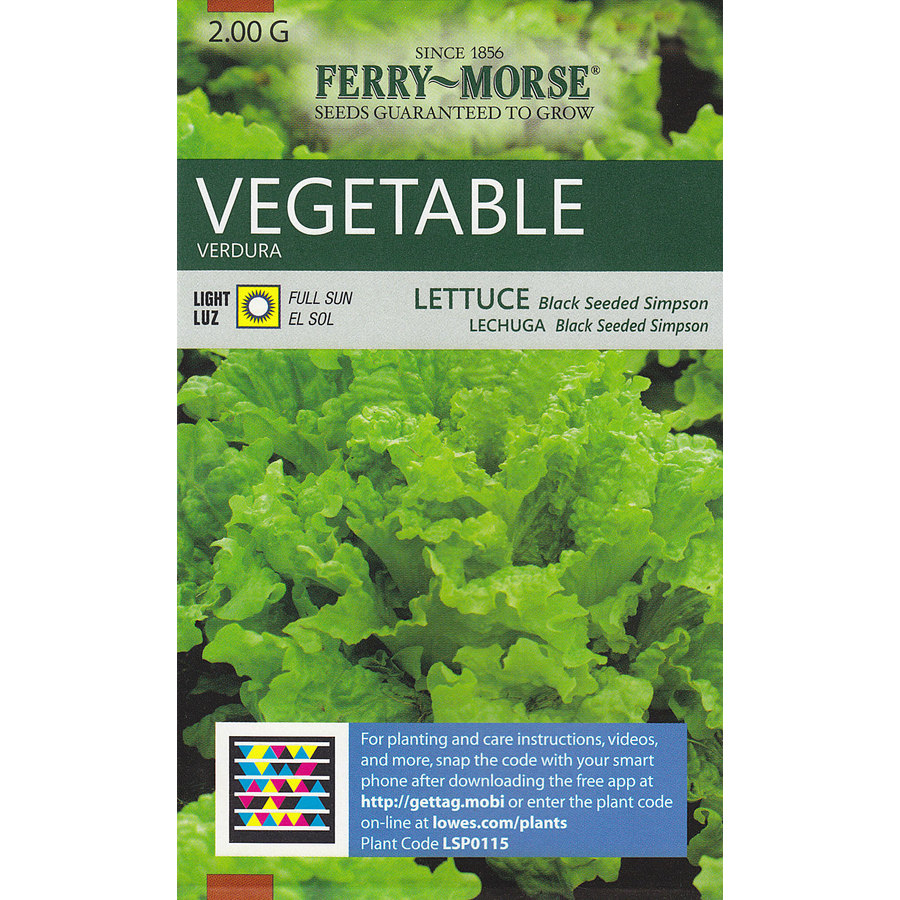 PLASTIC DISH PAN
WATERING CAN
I make holes in bottom of the dish pan then add potting soil. I sprinkle seeds
all over the soil. I cover the seeds with
thin layer of potting soil. Then I water
soil gently to avoid disturbing the seeds.
I make greenhouse by taping clear plastic over top of the dish pan. I place dish pan on my porch out of direct sunlight after last danger of frost has passed. In about two weeks weeks seedlings appear. I thin out seedlings after they reach 3-4 inches, so lettuce has growing room. My lettuce gets 4 hours of full sun. I water it every other day in the morning.
BLACK SEED LETTUCE SEEDLINGS
I harvest the outside leaves after they reach 6-7 inches for best flavor. I leave
the center leaves so lettuce can continue to grow. This variety of lettuce is hardy enough to grow in the winter too.
I usually sow more lettuce seeds in the
fall so I'll have lettuce all winter. Consult YouTube if you want tips for growing lettuce in a garden plot.
BLACK SEED LETTUCE READY TO HARVEST