SKIRT LINGO
The skirt has evolved over the years and has
had many trendy design variations. There are
ten basic skirt styles which have not changed.
I have discovered that being familiar with them
helps me make better choices when I purchase
a skirt. Since I have retired and I have avoided
trendy clothing. My "go to skirts" are classic and
can be worn any season. I think all senior ladies
can have class and style. I believe we can still
have fashion and be age appropriate too. Here
are the basic skirt standards:
Schoolgirl skirt – a very short skirt style, often
with pleats.
Mini and micro-mini – short skirts
Bubble skirt – bulges at the hem like a bubble
Straight skirt – slimline
Flip skirt – fitted from waist but then flares around
the hem
Sarong – a wraparound skirt

tied in the front or
at the side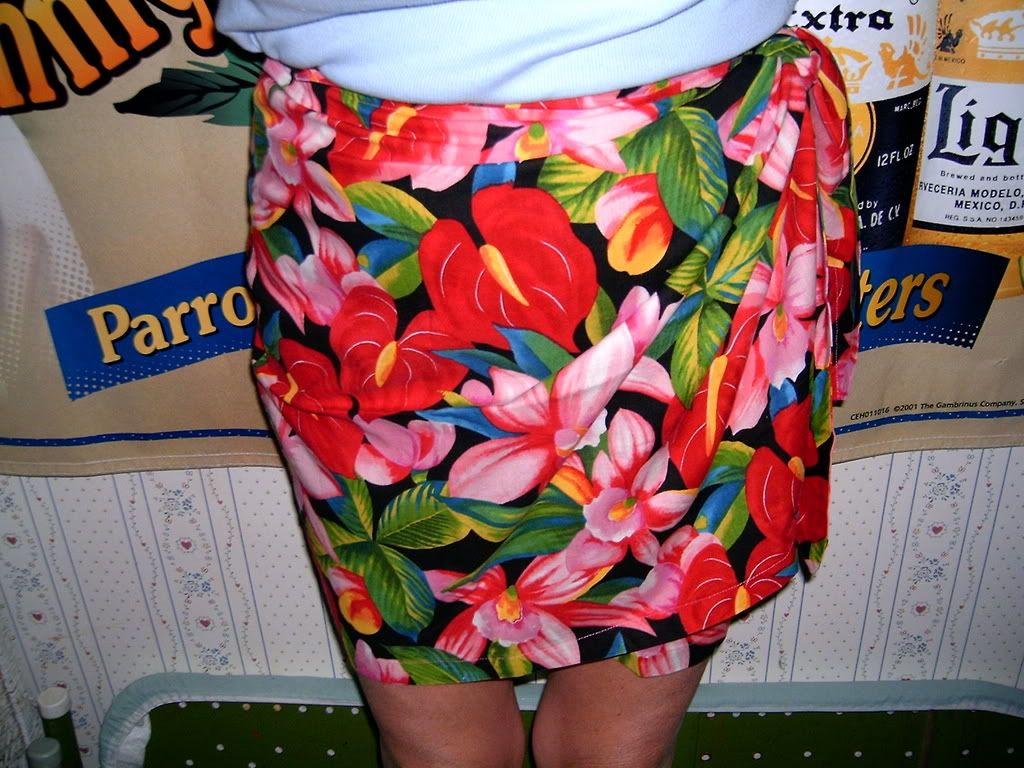 Wraparound Skirt-wraps around the body. Can be reversible with a button or tie
A-line – A-shaped and can be any length
Fishtail – slim waist, billows around hips, narrow at the knees, flares like a mermaid's tail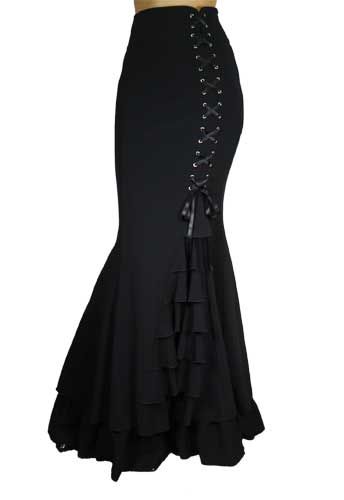 Peasant – billowing, wide, layered style skirt
The clothing designers have started
to
create their own size ranges.Therefore,
I try on a skirt before I buy it. This cuts
down on my returns to the store. Most
women have a favorite designer and are
familiar with how well their clothes fit her
body type.
Check out the following website for tips
on selecting the perfect skirts:
FIND THE PERFECT SKIRT
GLAMOUR FASHION TIPS
SKIRTS, MIRROR, MIRROR SHOW