PREVIEW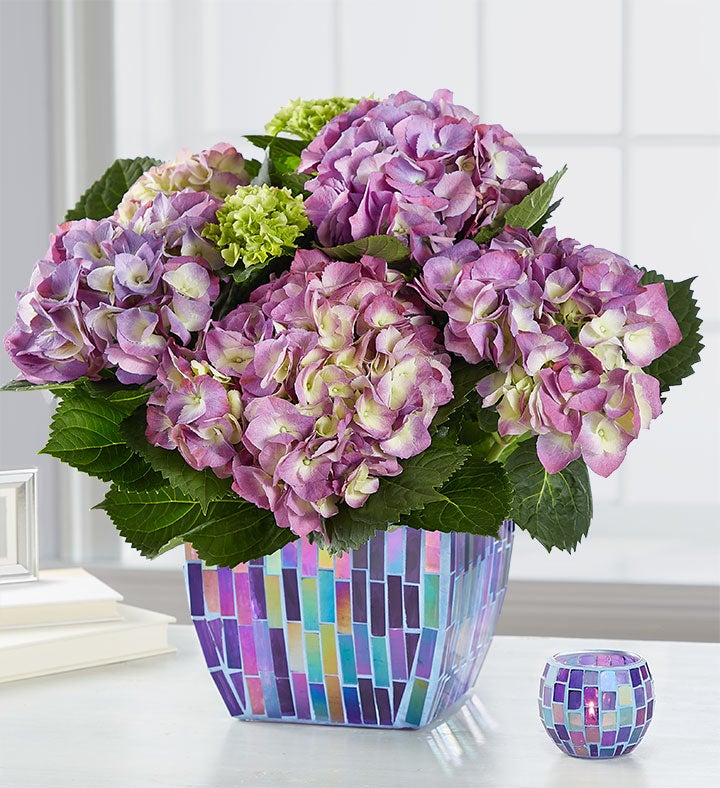 I just wanted to introduce you to my new blog called, "Senior Ladies Keeping It Real!
" This blog addresses issues
that are important
to senior women.
We are
an invisible bunch that just
happen to be among the living!
Senior women are concerned with more than their looks
and aging?

We do care about issues
like politics, economics, social
media,
and being green!
Please check out my blog at:
https://seniorladieskeepingitreal.blogspot.com
Thank you!!